Supermetrics is a data automation tool that helps digital marketers gather all their SEO, PPC, Web, and social analytics into one place. This can be either your storage analytics or your go-to reporting platform. For example, it can collect all your marketing data into a spreadsheet, BI tool, data warehouse, Data Lake, or a data visualization tool. Supermetrics is made up of different connectors uniquely optimized to draw the best insights from each platform.
In this post, I will be reviewing the Top 8 most useful and powerful Supermetrics connectors and in what way you can use them to generate insights.
Supermetrics Connectors
A bit more about the Supermetrics connectors. They are also referred to as Supermetrics integrations. These connectors integrate with the most popular platforms out there. There are 60+ connectors available trusted by more than 500K marketers around the world. Supermetrics is a powerful tool because it helps marketers organize data in a better way, create visually captivating reports and save time. It comes with many customizable templates tailored to each data source connector. You can choose any of the following destination platforms just to name a few:
Supermetrics for Google Data Studio
Supermetrics for Google Sheets
Supermetrics for Excel
Supermetrics API
Supermetrics for Azure Storage
Supermetrics for Amazon S3
Supermetrics for Google Cloud Storage
Supermetrics Uploader
Supermetrics Snowflake
Supermetrics for Google BigQuery (I also have a BigQuery guide for beginners)
Top 8 Supermetrics Data Source Connectors
Now, let's dive into the top connectors (in my opinion) out there and why that is the case!
1. Supermetrics Facebook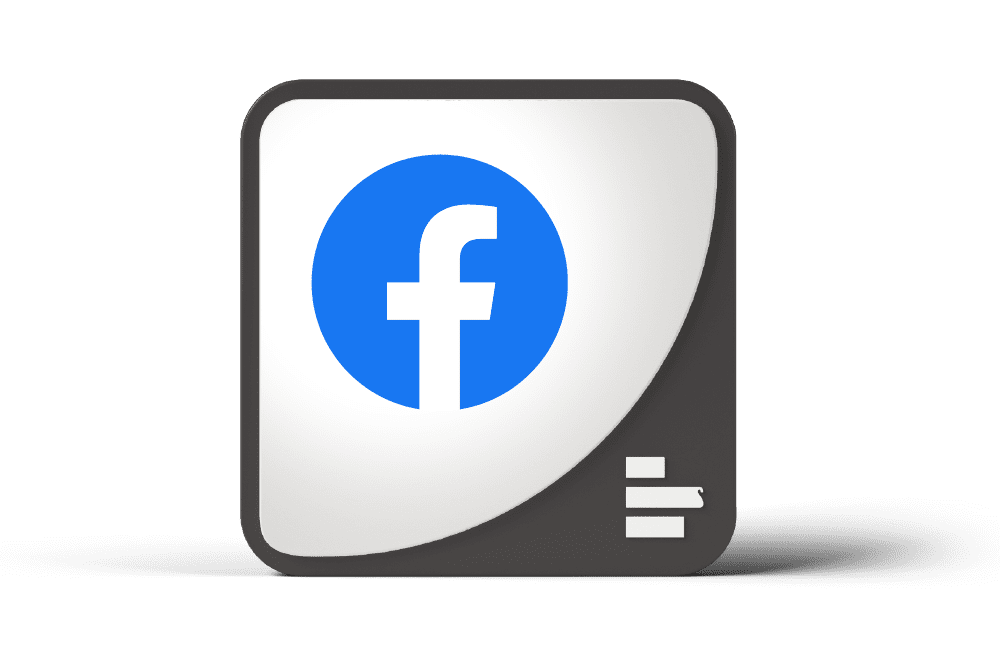 Facebook is probably the most widely used social media platform out there. The reason being, it has all kinds of active audiences. With Supermetrics, marketers can extract the most valuable data from Facebook Ads, Facebook Insights, Facebook Audience Network, and Facebook Public Data. This platform comes with nice templates to store your most valuable data and then connect it to your preferred cloud storage or data visualization tool.
Supermetrics makes extracting Facebook ads data very simple. Also, it helps you sort the data that you need to remain with the relevant and most useful data. Once you get all the metrics that you need, you can move it to any destination of your choices, such as Google Sheets, Tableau, Snowflake, Data Studio, and more.
You can extract any metrics from Facebook Insights using Supermetrics as well. For example, you can extract Page Likes, Reach, Engagement, Post Actions, Reactions, Content Impressions, and much more. Another super useful configuration setting is the fact that you can play with the attribution window when important data and tweak it based on what your company is using. This is huge for marketers!
2. Supermetrics Instagram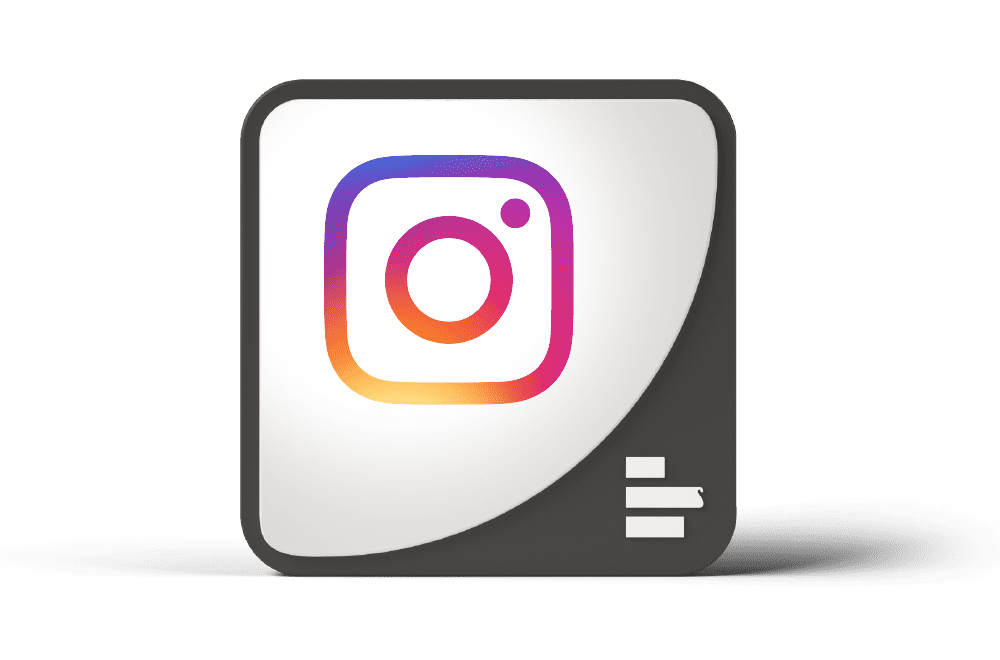 If you are a marketer targeting Instagram, then Supermetrics will be very helpful. You can use it to gather both Instagram Insights and Instagram Public Data. This tool grants marketers access to all the Instagram Insight metrics and allows them to create custom reports.
The best thing about using Supermetrics for Instagram is that you can pull data from multiple accounts. Multiple account reporting helps marketers save time rather than pulling data from one account at a time. You can also move the insights to your favorite destination with a click of a button— no more copy and pasting.
This tool also offers the easiest way to organize Instagram's public data. You can follow the trending topics, monitor industry performance, and benchmark competition. Besides, you can create cross-channel reports. For example, you can analyze your marketing performance by combining paid and public data from Instagram with Twitter and Facebook.
3. Supermetrics Pinterest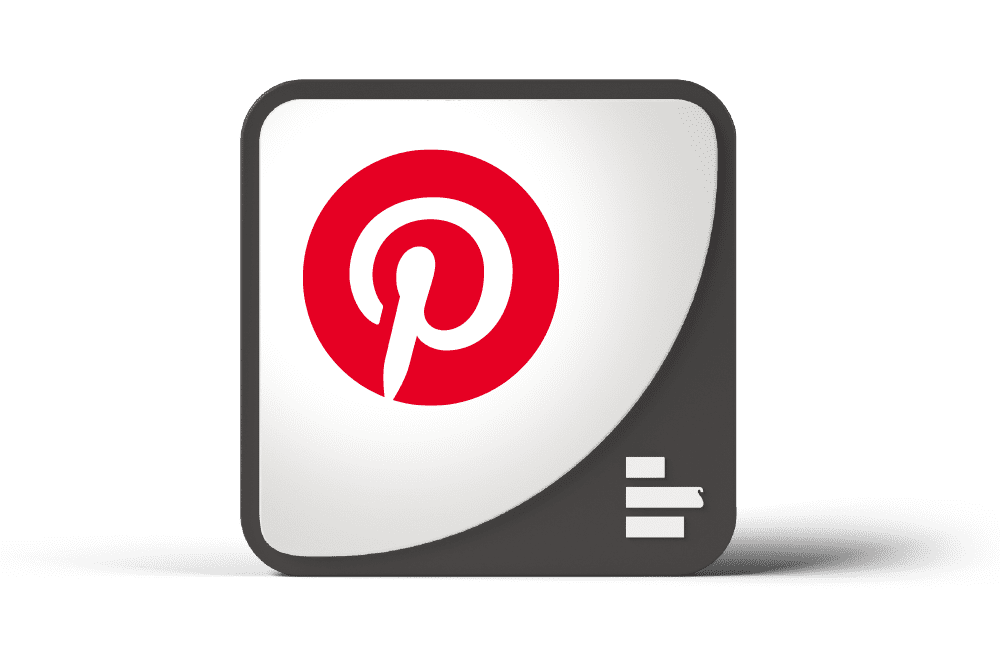 Supermetrics offers marketers the easiest way to move their Pinterest Ads Data, Organic Data, and Public Data (I even have a live demo of this in my course). This tool comes with hundreds of templates to choose from according to your needs. Once you choose the most suitable template, you can now gather your most relevant data from Pinterest.
After gathering the data, you can easily move it to your preferred storage location or reporting tool. Supermetrics provides reliable data reports. It does not mess with the names or number of fields, yet it provides you with an already-to-use format.
This tool is great because it provides a complete performance overview. You can combine both web Analytics and the Pinterest Ads data. You can explore the Pinterest Ads Report Template for Google Data Studio further as well.
4. Supermetrics LinkedIn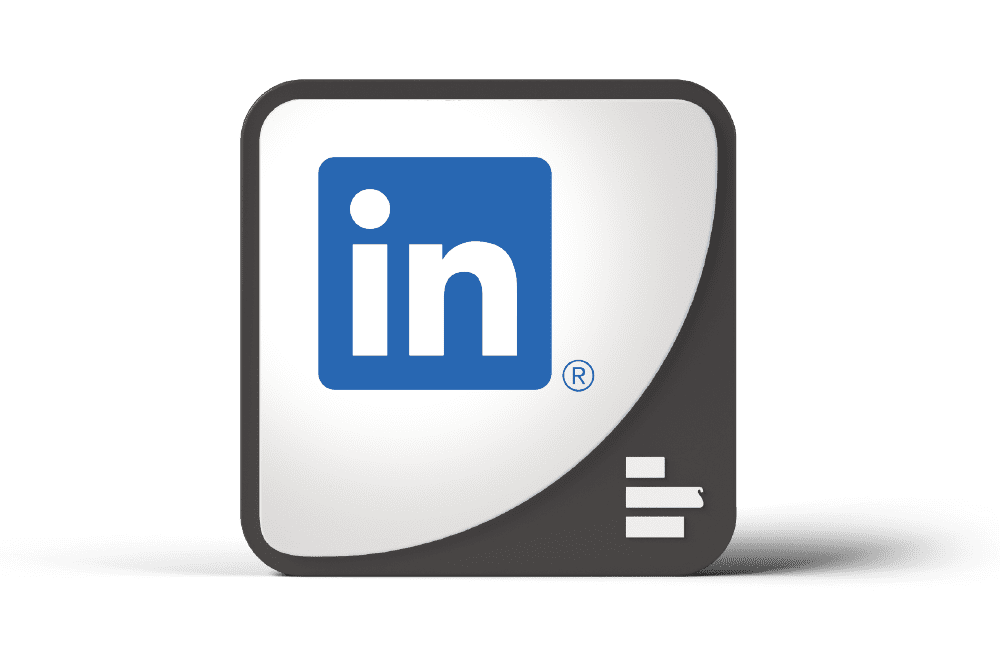 If you want to move your LinkedIn Pages Data or LinkedIn Ads Data, then Supermetrics is probably the tool to do it. It will help you organize and pull all the metrics that you are searching for into one template. The tool will also allows you to use any data ranges, sorting, segments, and filters. Supermetrics also provides access to a complete overview of the LinkedIn Ads data. You can visualize promoted update statistics, audience, and ads at the same time.
5. Supermetrics Twitter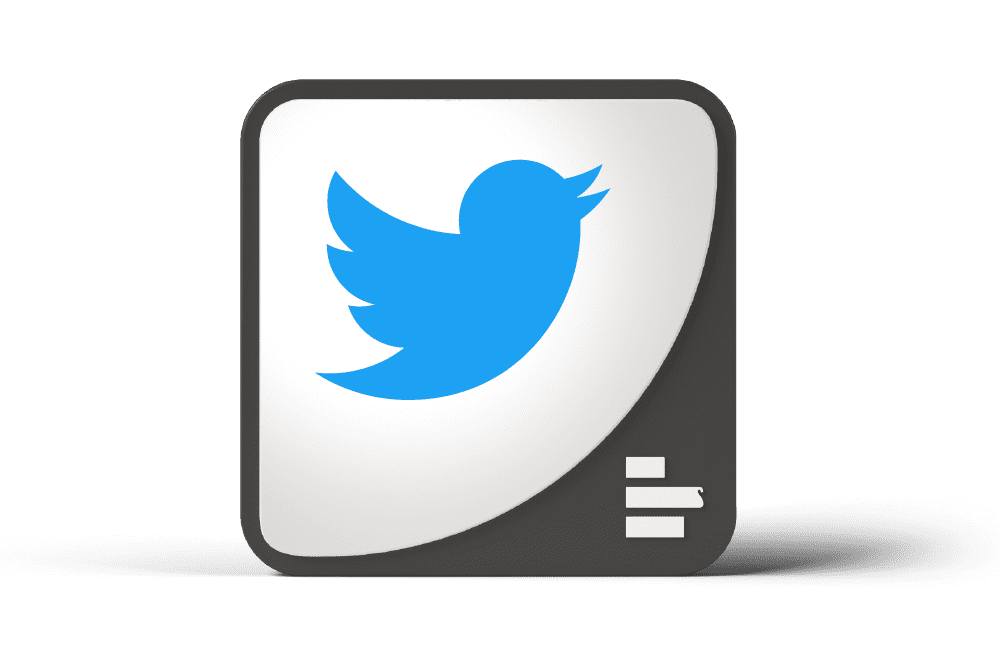 This connector can pull data from Twitter Ads, Twitter Public Data, and Twitter Premium. No matter what Twitter Ad metrics you are looking for, Supermetrics provides a great overview. For instance, you can get an overview of promoted tweet statistics, audience, and other Twitter Ad Performance metrics.
6. Supermetrics YouTube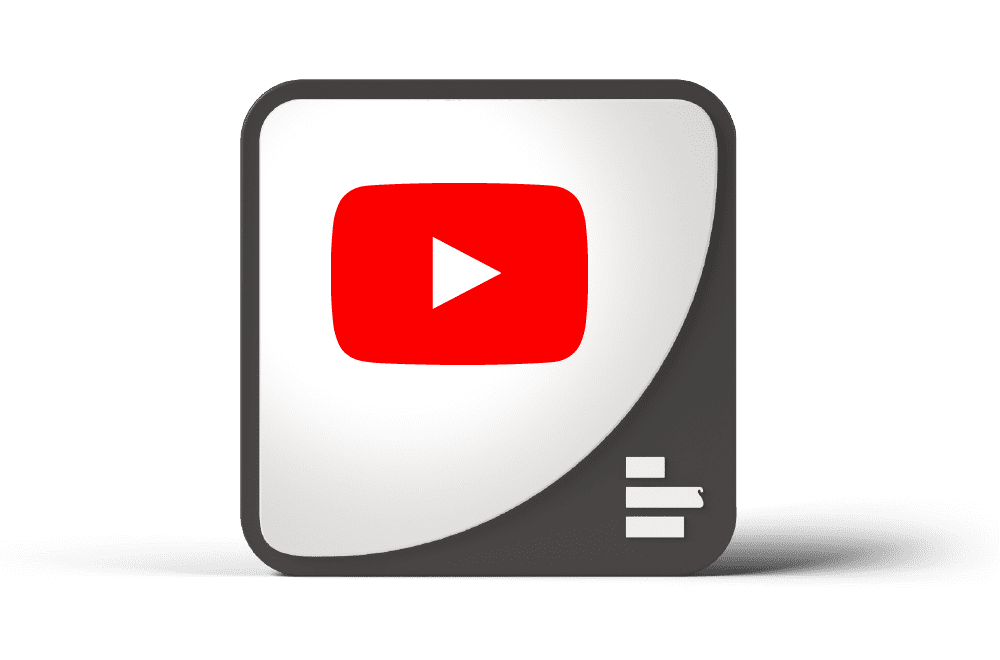 If you are in the creator space or simply manage a company channel, with Supermetrics, you can create reports for multiple YouTube channels. Once again, you can use any date ranges, filters, sorting, and segments. The best part is that you can analyze your marketing performance by combining advertising data, web analytics, and data from YouTube. The YouTube field reference offered by Supermetrics includes 34 metrics and 35 dimensions.
7. Supermetrics TikTok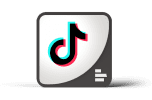 This is a new one, as Supermetrics introduced the TikTok connector recently. Now you can move all your TikTok ads data to your preferred visualization tool or storage platform with ease. Although you get to use the early access version, it comes with great features and templates for marketers. You can get important insights such as gender, age, location, and language. Another useful insight that you can generate using this connector is the clicks by the hour. This metric is not even available on TikTok's reporting UI. Besides, you can combine conversion data with performance metrics in either page events or in-app to understand the customer journey.
8. Supermetrics Shopify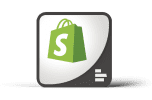 One needs to use the best integration tools to be successful on Shopify. Supermetrics allows you to get cross-channel reports that combine web analytics data with Shopify sales data. This connector also allows you to arrange the Shopify metrics in your preferred way. Once you do this, comparing trends across different categories, products and campaigns becomes easier.
Supermetrics for Shopify allows marketers to set up automatic alerts to identify the categories or products performing well. The information will be useful, especially for feeding your email and ad campaigns.
Honorable Mentions of Other Supermetrics Connectors
Supermetrics SEO
Supermetrics connects with some of the best SEO platforms seamlessly as well. For example, you can connect to MOZ, Ahrefs, Semrush, and Google Search Console. After doing your research, you can use this tool to transfer data to any storage or data visualization tool.
Supermetrics for SEO makes the work easy for marketers to keep track of their internal links, referring domains, backlink profiles by connecting to their favorite platform. Besides, you can also use Supermetrics to analyze your competitor's links profile.
Apart from getting data from individual SEO platforms, this tool allows you to connect with other sources such as Google Search Console and Google Analytics to analyze your data.
Supermetrics Email
You can use this connector to transfer your Mailchimp data to any storage location or simply visualize it. For example, you can move data to Google Data Studio, Tableau, Power BI or Google Sheets, and more with only a click of a button. This connector provides a complete Mailchimp performance overview by reporting feed statistics.
Apart from Mail chimp, Supermetrics has connectors tailored for other email marketing platforms such as Hubspot and Klaviyo. If you use a different email platform, you can use Custom JSON/CSV/XML to connect to Data Studio or Google Sheets.
Supermetrics Web Analytics
Supermetrics has a huge collection of connectors for web analytics. You can choose one of your favorite web analytics platforms or choose multiple to produce one report. The data source connectors related to web analytics that you can choose from include:
Google Analytics
Adobe Analytics
Bing Eebmaster tools
Google My Business
Google Search Console
Hubspot
Moz
Optimizely
Semrush analytics
Yandex.Metrica
You can analyze paid conversions with Supermetrics. For instance, you can combine data from your paid channels and Google Analytics data to identify the campaigns driving conversions. Besides, you can easily move your data to google data studio for visualization. It helps you build dashboards with the exact data that you need. This tool also allows you to get un-sampled data from Google Analytics to ensure that your reports are reliable. You can start with the free dashboard to test your paid channel report on Google Data Studio.
Supermetrics Custom JSON/CSV/XML
If you are working with a platform that is not listed on the Supermetrics data source connectors, you can use custom JSON/CSV/XML. This connector allows marketers to move data from any platform to Google Data Studio or Google Sheets.
Supermetrics allows you to make adjustments based on market trends, holidays, local weather conditions, and other available public data. If you are knowledgable with Data Studio or Google Sheets, then using Supermetrics custom connector won't be any problem.
Final Thoughts
Marketing automation is complex, there are no two ways about it. However, tools like Supermetrics can provide excellent goal monitoring capabilities. They let you save time with automatic updates since you don't need to manually upload files. Plus, you can get a holistic view of your marketing activities and obtain a conversion rate per channel, which is not possible solely in platforms like Adobe Analytics. As a marketer, this can save you hundreds of hours or even more when reporting time comes.
New members get a free 14 day trial on every connector of their choice, so you can always take Supermetrics for a spin. Also, if you enroll in my Supermetrics course (in the "Courses" menu), you get a 20% discount from a Supermetrics subscription via a special promo code (this applies to first-time purchases made from the website ONLY)! If you are not ready to get a premium subscription yet, you can always join my introductory course as a starter!
---
Introduction to Supermetrics for Data Studio and BigQuery